Provide Your Input on Our Next Strategic Plan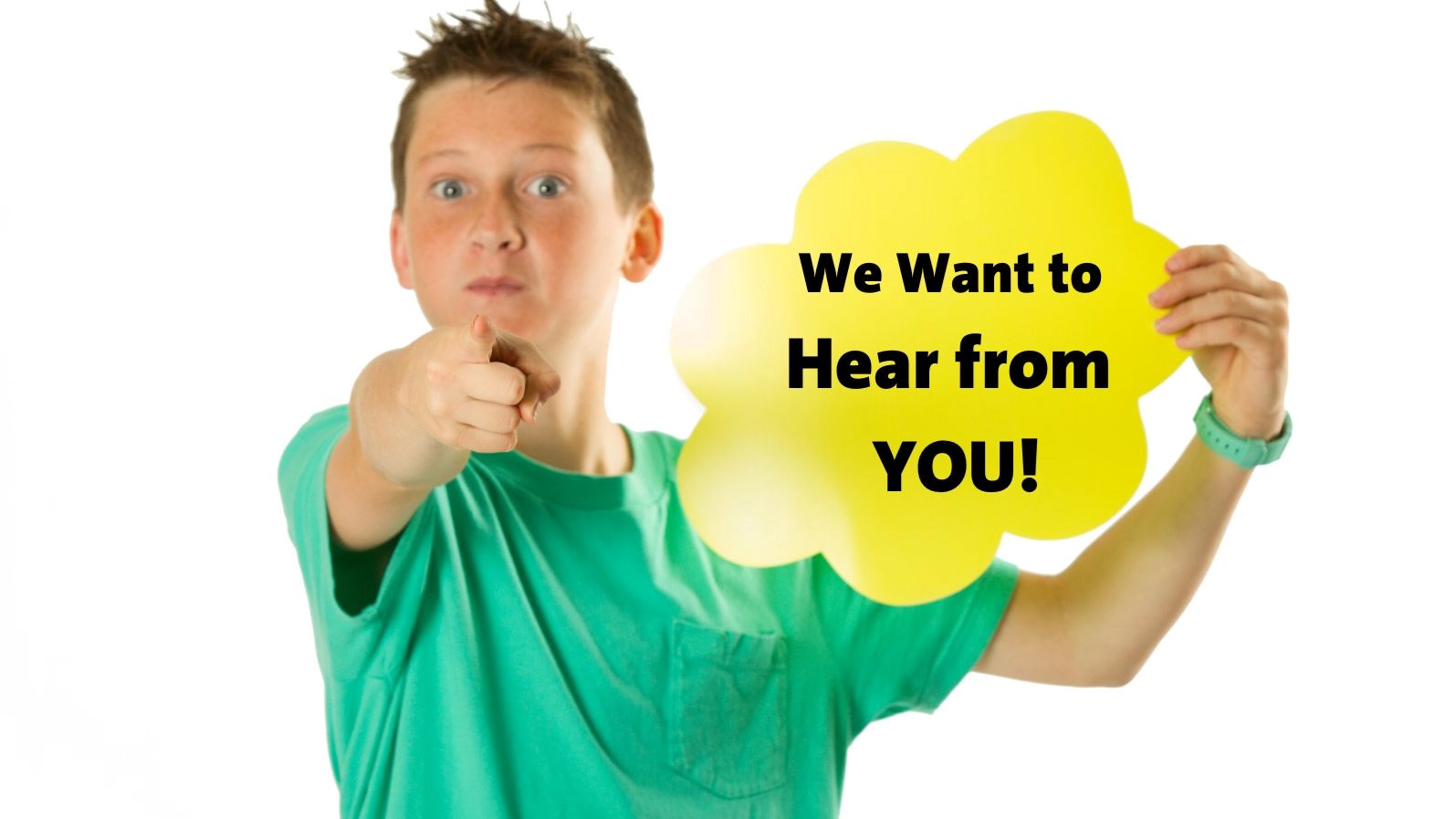 The 51吃瓜网 School District Board of Education wants to hear from you as it starts to develop the school district's next strategic plan.
The district is inviting parents, students, staff and interested community members to take part in an online survey between now and December 9 as part of its first stage in gathering feedback to inform the next strategic plan. The online survey is available through .
The strategic plan will serve as the district's roadmap for the next four years. It is used to focus the board of education's decision making, guide district management, and pull schools and district staff together to provide the best educational experiences for students.
"As we look to develop this next strategic plan, our board wants a greater understanding of the perspectives of our schools and broader communities," says Board Chairperson Kat Eddy. "This will be a main focus of the board's work for this school year. By combining face-to-face meetings with an online engagement process we hope to give everyone who is interested a way to share their thoughts about public education."
The Board of Education and superintendent will consider the survey responses, along with student achievement data and feedback gathered over the course of the school year from middle and secondary school students, district staff, the district parent advisory council, Indigenous communities, business community, and other partners. The new strategic plan will be rolled out in September of 2023.
Strategic planning is used to help the school district do a better job – to focus its energy, ensure that staff are working towards the same goals, and to assess and adjust the district's direction in response to community need.
The school district's last strategic plan was focused on three area: improving student achievement, building a culture of learning and wellness, and honouring Indigenous worldviews and perspectives.